SO HERE WE GO AGAIN!!! TWO OF THESE ARE FROM FEB.15 AND THE REST FROM FEB.16. THIS SPRAYING WAS GOING ON AT 7AM AND CONTINUES EVEN NOW 10:20AM. WHAT THE HELL IS GOING ON??? IT'S A BEAUTIFUL DAY....MANY PEOPLE WILL BE OUTSIDE. I FEAR FOR OUR HEALTH AND LIVES PEOPLE!!! SEND ME YOUR PICS AND DATES AND I WILL POST THEM ALL!!!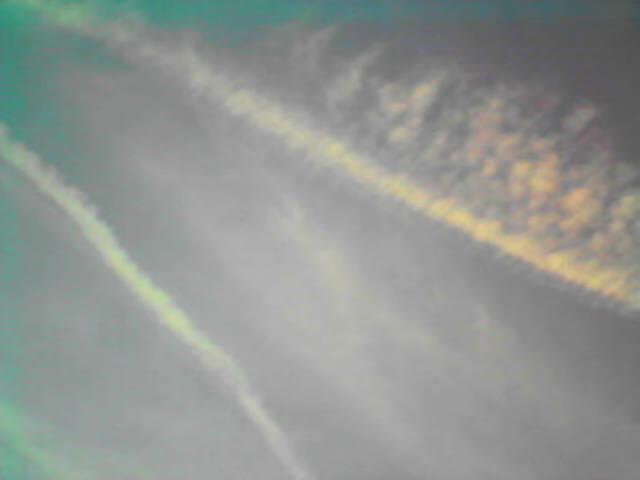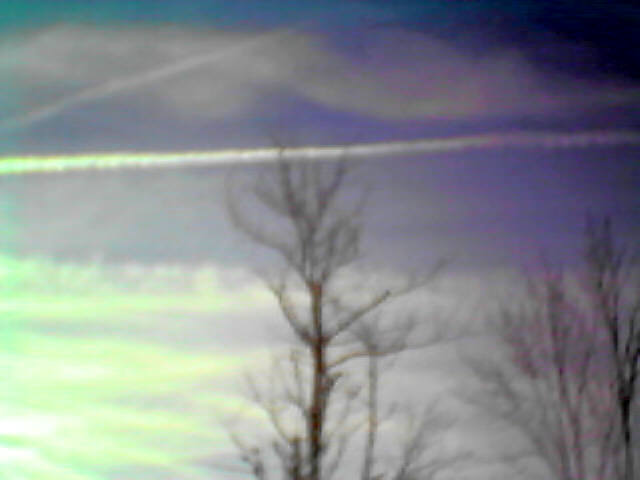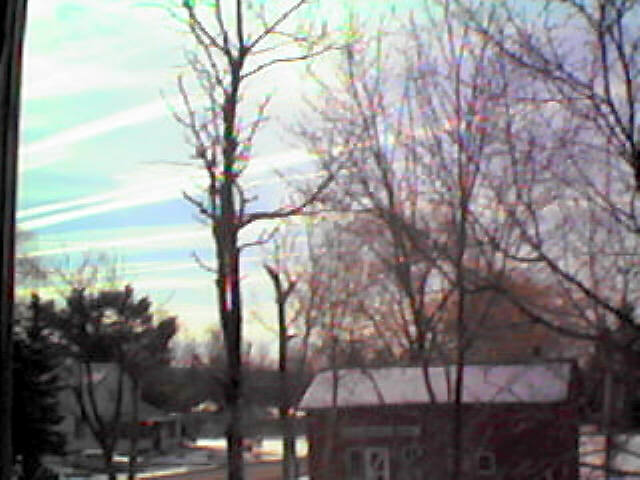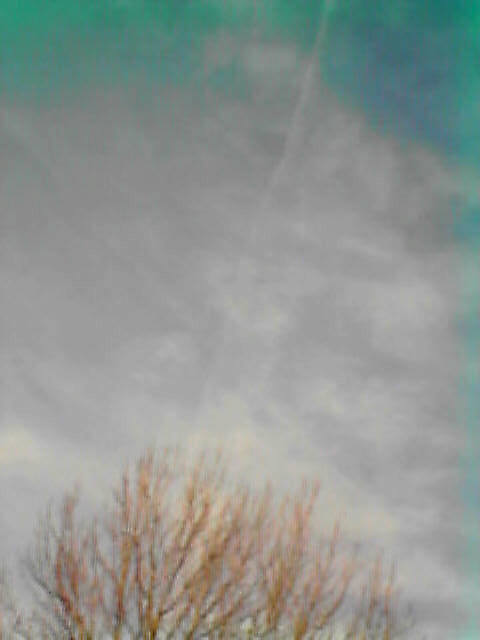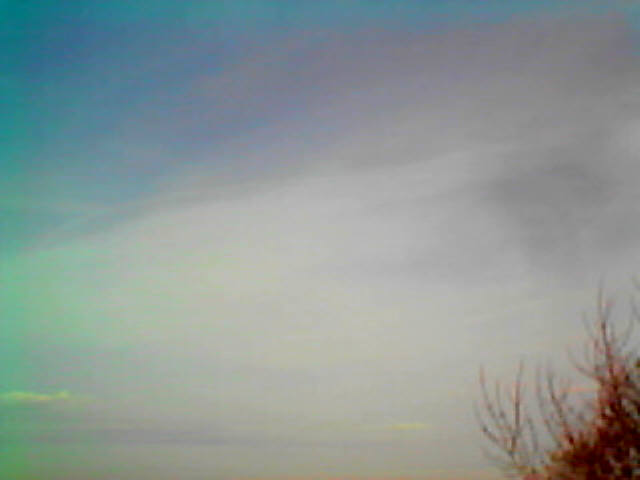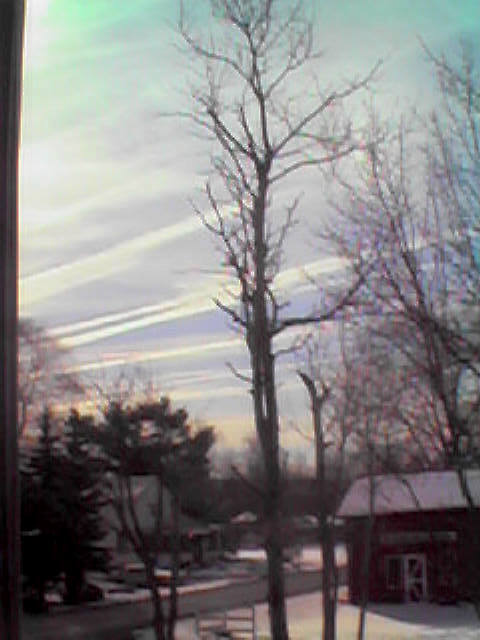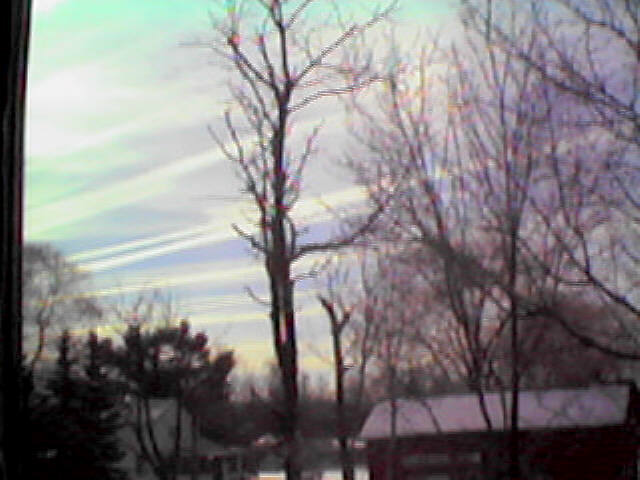 WE REALLY NEED TO FIND OUT JUST WHAT THEY ARE DUMPING ALL OVER US!! AND I THINK WE NEED TO FIND OUT NOW!!!!!!!!!!!!!!!!!!!!!!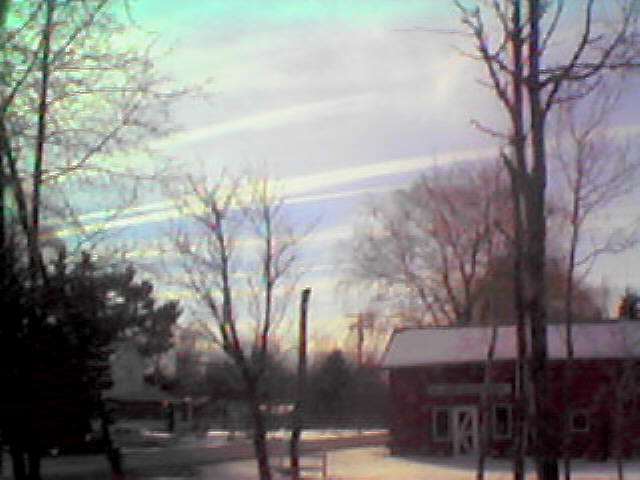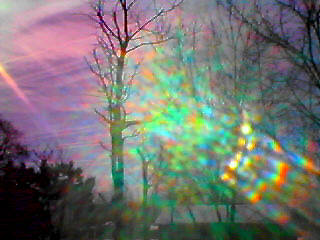 SORRY ABOUT THE SUN BUT IT WAS THERE.......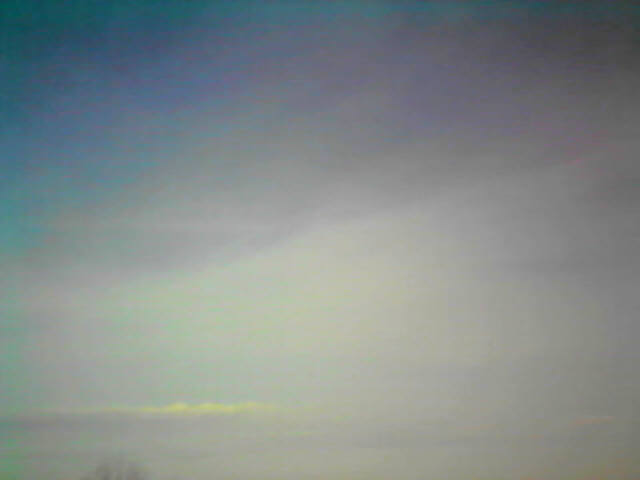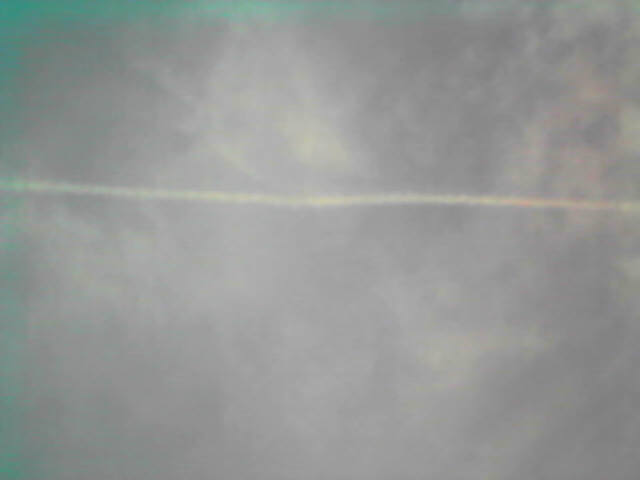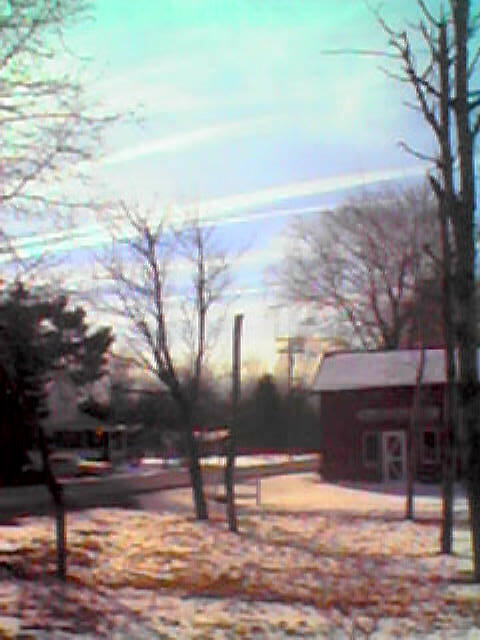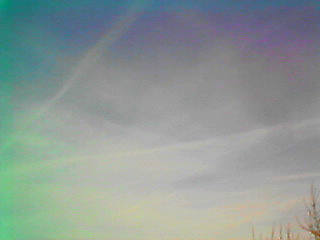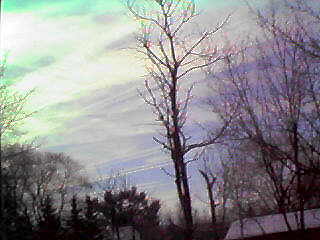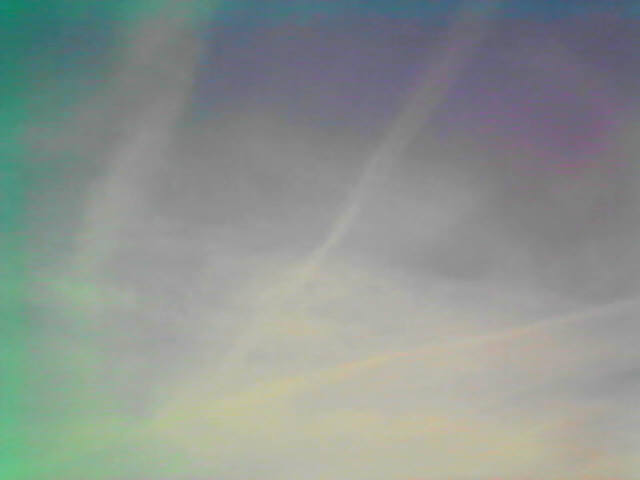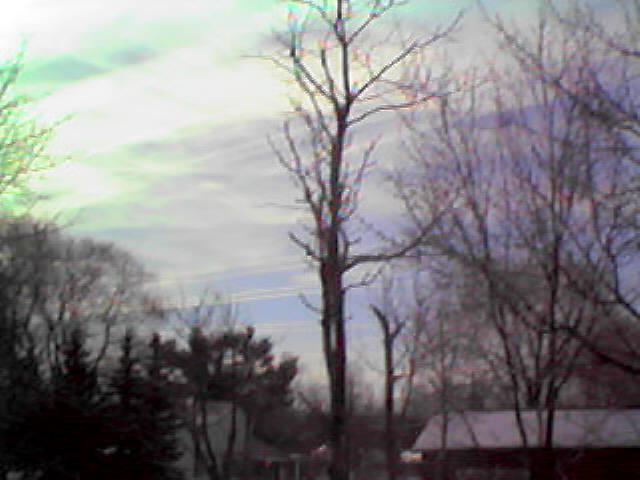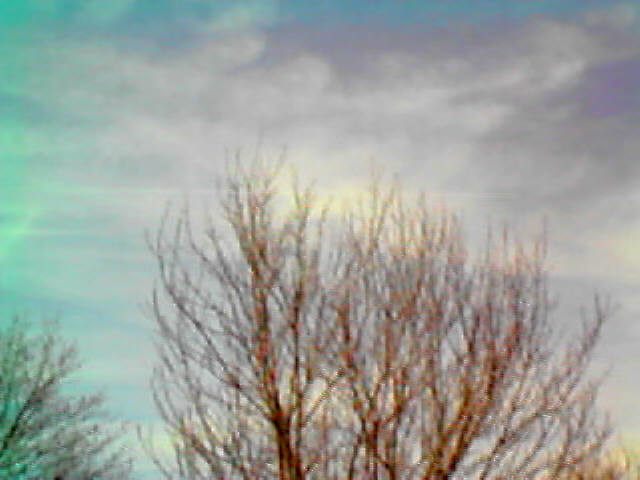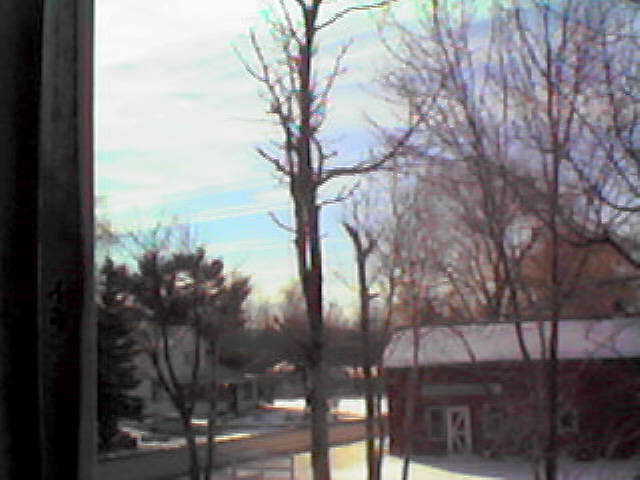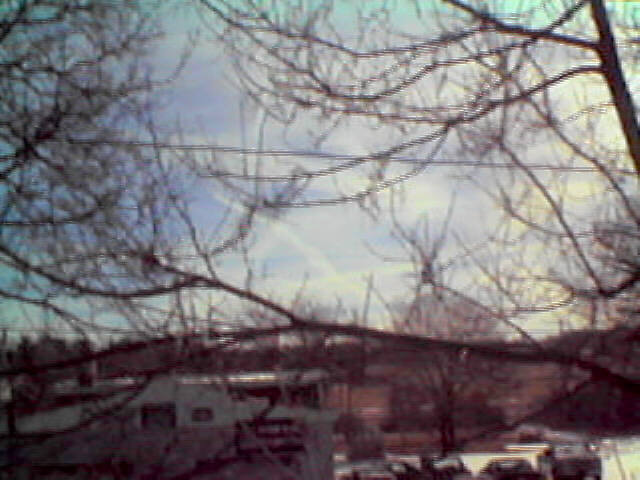 THIS WAS STAR SHAPED!!!

---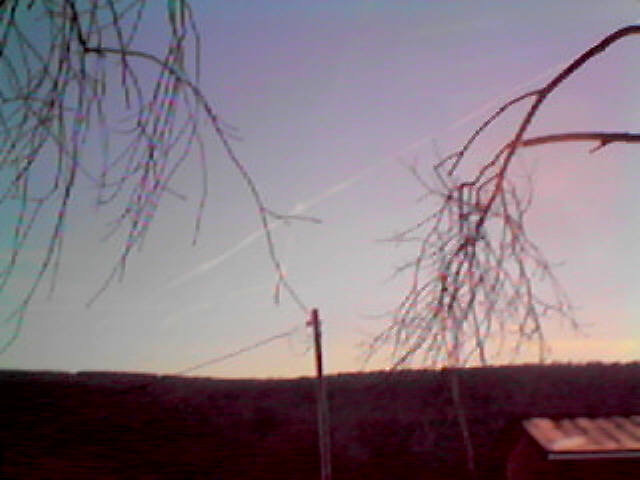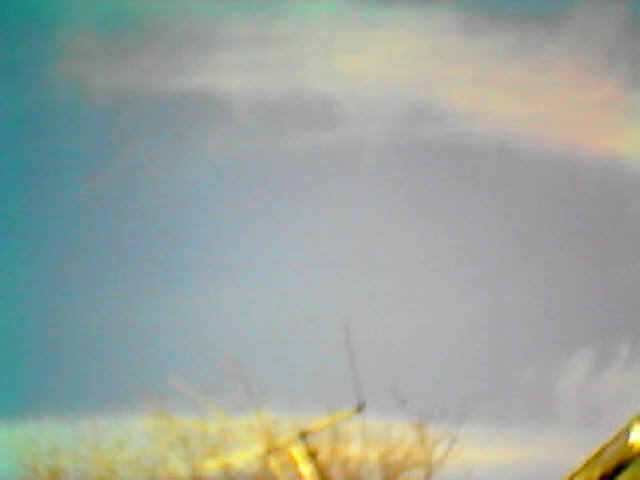 OK IT'S 3:25PM AND I JUST WENT TO A NEIGHBOORING TOWN TO EAT AND GUESS WHAT??? YEP THEY WERE FLYING THERE TOO!! THE FOLLOWING PICS ARE FROM WATKINS GLEN NY.FEB 16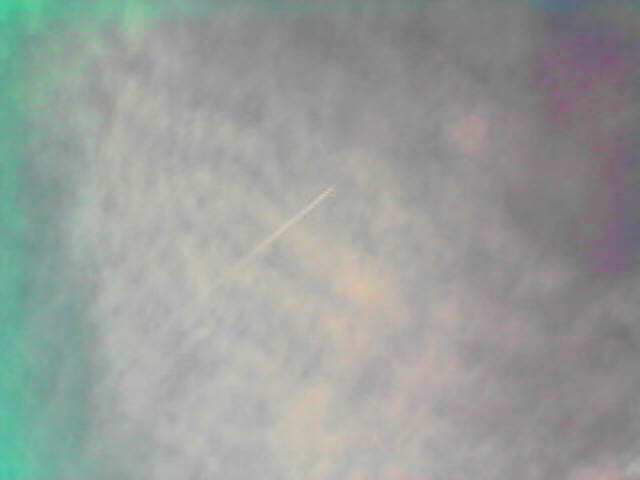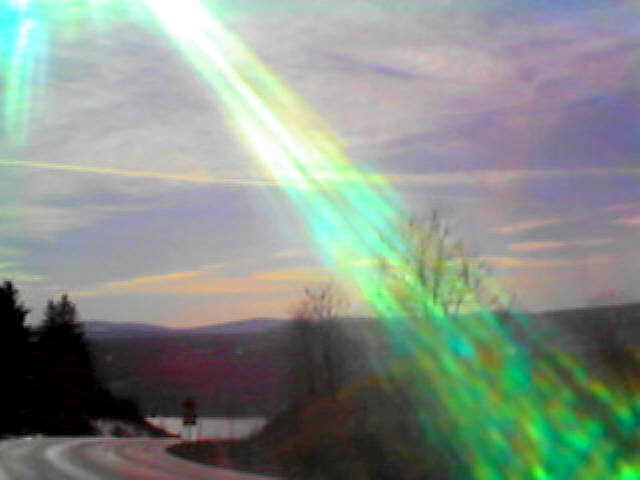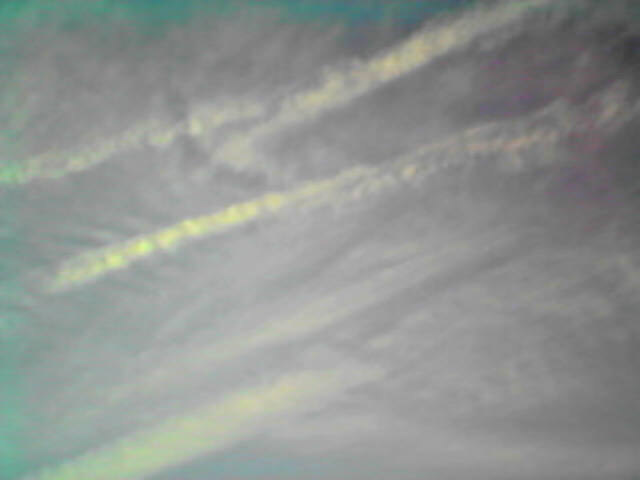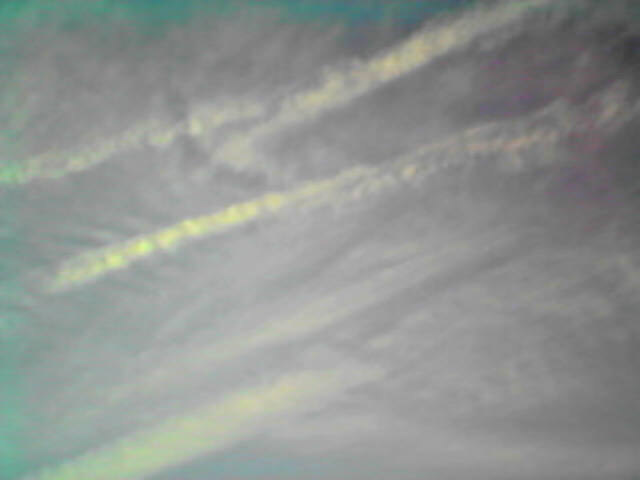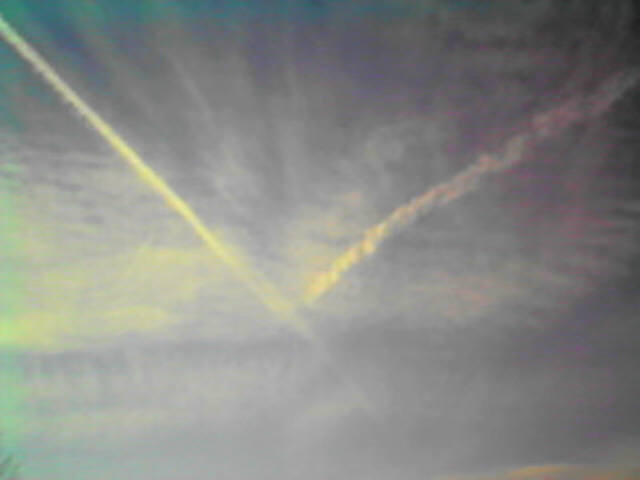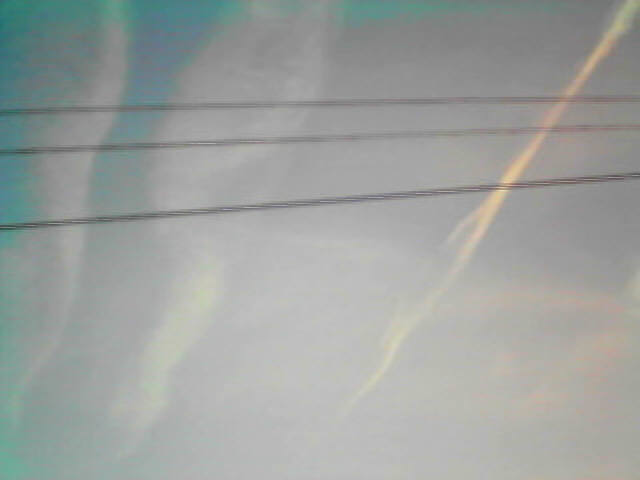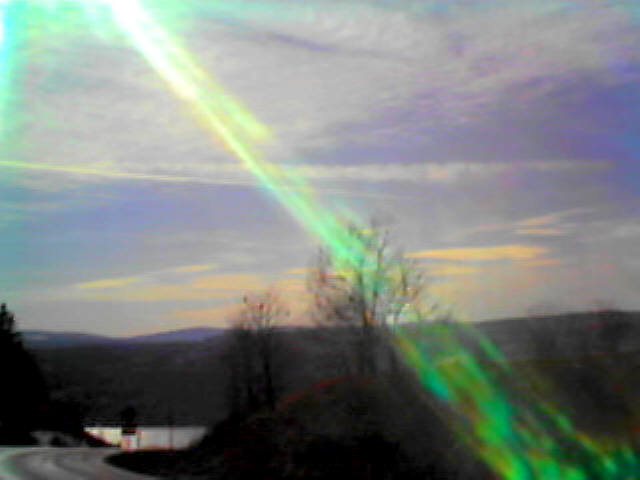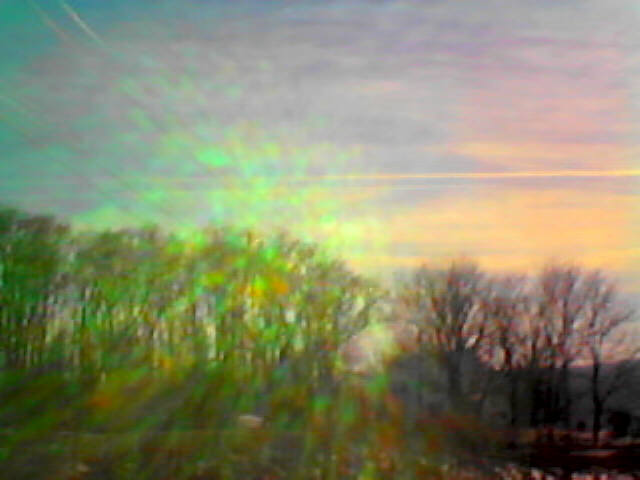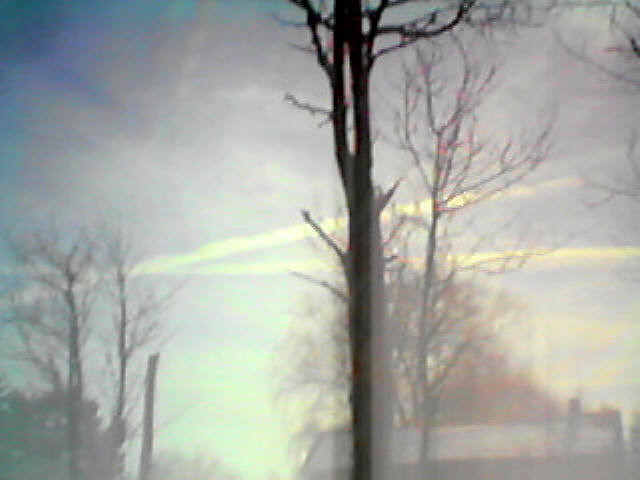 THE LAST IS BACK HOME AT 3:40PM.......

---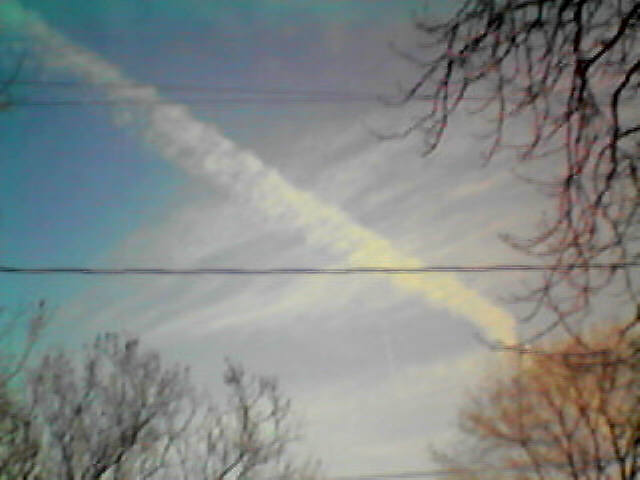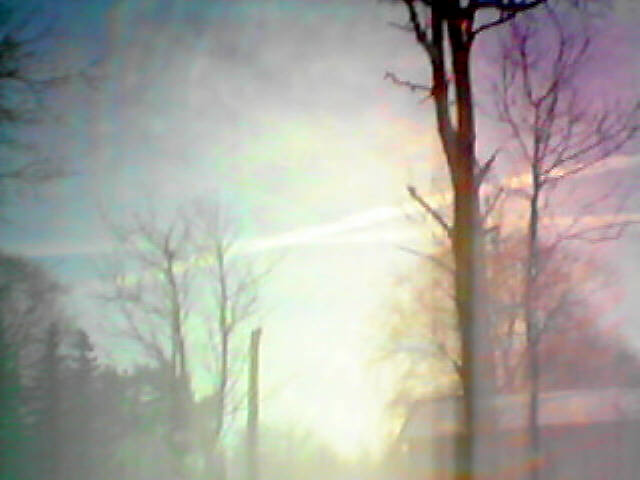 GO READ SOME E-MAILS I HAVE GOTTEN ON THESE